Facilities Operational Staffing in Milford, MI
Trained Professionals from BC Ten Air Always On Hand
---
BC Ten Air provides facility operational management services that can save you time, money, and hassles with outsourced workforce management programs.
Take advantage of our experience, comprehensive employee training programs, and operational excellence to maximize your ROI. When you choose us to handle your ongoing on-site operational management, we provide you with a dedicated team that remains fully integrated into your work environment. They provide continual monitoring, maintenance, and repairs that will keep your equipment running at peak efficiency, with fewer breakdowns and complications.
Our On-site Staffing Services Include:
Handling of all administrative burdens, such as scheduling, hiring, and training.
Employee safety training that meets rigorous standards.
Comprehensive recruiting process with thorough background checks.
24/7 on-site operational management that reduces downtime and prevents hazards.
Comprehensive Safety Compliance Training and Workplace Safety Record
---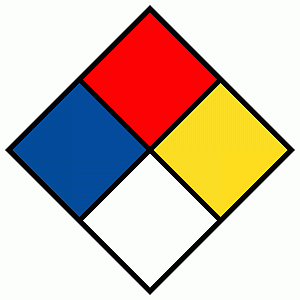 Our employee safety training programs and certifications meet the requirements of even the most stringent and large-scale manufacturing facilities. In addition to our ongoing safety training, we have an impeccable employee workplace safety record. Please contact us today for specific information regarding our certifications and workplace safety record.
For facility operational management staffing solutions that will reduce your hassles and improve you ROI, contact BC Ten Air today at (248) 348-1360 to learn how we can help you streamline your administration tasks and keep your facility running smoothly.