About Us
BC Ten Air was formed by the merger of two successful HVAC contractors, B&C Technical Services and Ten Air, Inc.
---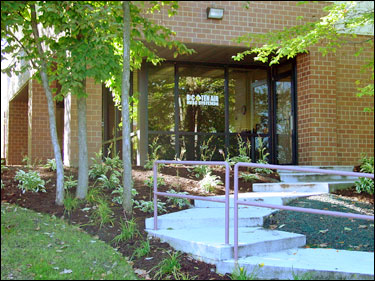 Prior to the merger, each individual company performed AC contracting and repair and had been incorporated for over 20 years. In addition to maintenance and replacement work, BC serviced data centers and refrigeration. Ten Air focused on comfort conditioning, boilers, and temperature controls.
In a unique circumstance, both principals began their careers as HVAC service techs. This has created great company standards benefiting both our customers and employees.
Our Workforce Currently Consists of Eighteen (18) Field Technicians Whose Experience Allows Us to Provide Many Diverse Mechanical Services.
We are the factory authorized service representatives for two separate manufacturers.
We cover all of SE Michigan and work anywhere within 75 miles of Milford, MI.
Memberships
Building Trades Association
National Federation of Independent Business
The Construction Association of Michigan
The Detroit Building Superintendents Association
Licenses
Mechanical Contractors License #: 71-00540
Boilers License #: 314921
Electrical Contractors License #: 6108688
Multiple Safety Accreditations
Call us today at (248) 348-1360 to see how we can help you and your facility – even if you just need an expert opinion!