Redford MI's Premier HVAC Maintenance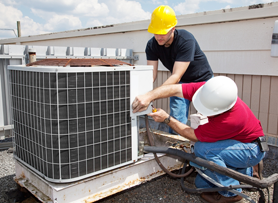 HVAC Maintenance For All Your Mechanical Needs!
BC Ten Air was formed by a powerful merger of two leading HVAC contractors - B&C Technical Services and Ten Air, Inc. Before our merger, each of the two companies had over 20 years of HVACR experience.
This prior experience and knowledge of the industry, combined with our vast network, helped to create a strong company with a solid foundation - benefiting both our customers and employees alike.
Our Workforce Currently Consists of Eighteen (18) Field Technicians Whose Experience Allows Us to Provide Many Diverse Mechanical Services.
We are the factory authorized service representatives for two separate manufacturers.
We cover all of SE Michigan and work anywhere within 75 miles of Milford, MI.
---
HVAC-R Services
BC Ten Air Specializes in 24/7 emergency HVAC repairs, preventative maintenance, and new installations for industrial and large scale HVACR equipment. Since our humble beginnings in 1982, BC Ten Air has focused on our customer service above all else. This has helped us to not only eliminate stress and hassles when they could arise, but it helps to keep costs low due to us being a single-source solution for every need that your building may have. Whether it be electrical, heating, air conditioning, or refrigeration - we have you covered!
We Provide Professional 24/7 Monitoring, Repairs, Maintenance and New Installations for All of Your Building's Mechanical and Electrical Equipment:
Heating & Air Conditioning Equipment
Building Automation & Control Systems
Cooling Towers
Generators & Backup Power Systems
Commercial Lighting
Water & Sewerage
Pump Systems
Industrial Ovens
Data/Server Room Cooling
Industrial Boilers
CSD-I Boiler Inspections
And Much More
---
HVAC-R Repair, Replacements & Upgrades in Redford
We are experienced and qualified to help you with the following types of equipment installations:
Package and split air conditioners -- all makes and models -- including TRANE, Carrier, York, and AAON.
Boilers -- package or built-up, including hot water heating, steam and all associated piping and controls.
Chillers - package air cooled, applied water cooled, and steam absorption, chilled water piping and all associated controls and vessels.
Makeup air equipment -- heating only or heating and cooling.
Cooling towers -- package or field fabricated.
Condensers and condensing units -- all makes and models.
Fan coils, air handlers, and air distribution systems for supply, return, or exhaust per SMACNA standards.
Pump stations and pumps -- chilled water, heating, hot water and condenser water applications.
Process cooling or air handling systems.
DATA center units -- all brands of computer room AC, including water or air-cooled, and glycol economic installations.
---
While we do excel in HVAC-R services, repair, maintenance, and installation, we also handle all aspects of electrical maintenance services. Many commercial clients have used our electrical services for machine installation, phone wiring, facility-wide electrical ongoing maintenance, and new construction power installation. We pride ourselves on our customer dedication, and helping out clients not only meet their goals, but achieve them by minimizing the overall risk of equipment failure, providing fast and efficient 24/7 emergency service for repairs, and creating custom innovative and energy-efficient HVAC-R solutions.
Commissioning and Recommissioning
Our staff designers and technicians take a team approach to provide a full analysis for upgrades and repairs. When the repairs are completed, your AC equipment and controls will perform at their highest level of efficiency and comfort.
---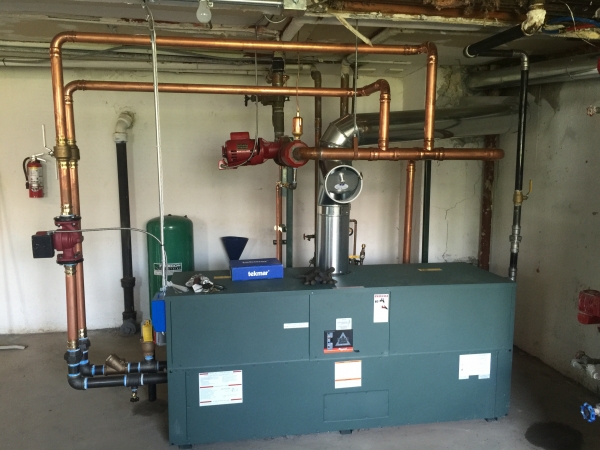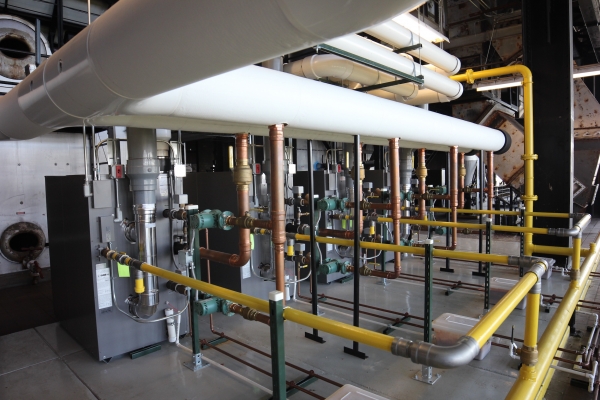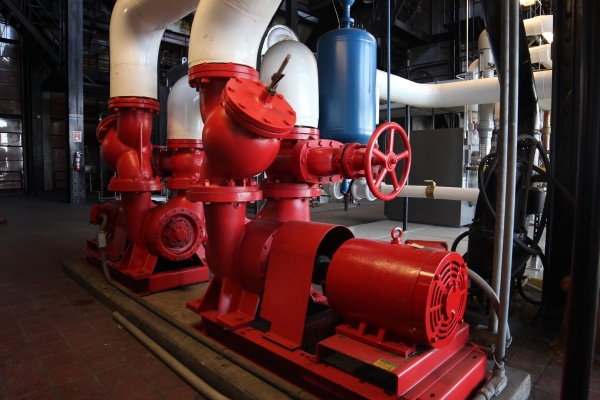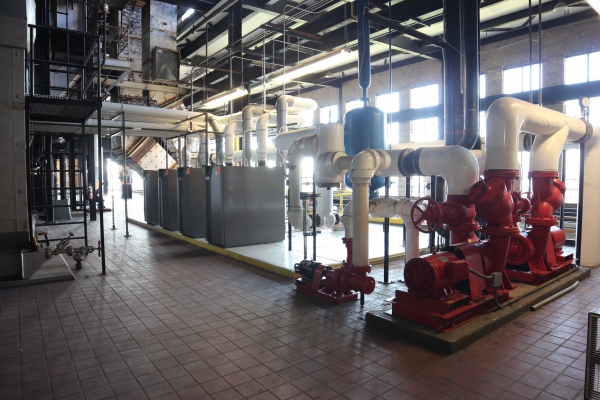 ---
We Provide Professional Service, Design, & Installations for:
HVAC Systems
Pneumatic Systems
Equipment Replacements
High Voltage Wiring
Computer and Telephone Wiring
Control Systems
Hot Water Boilers
Industrial Ovens
Refrigeration Equipment
Commercial Lighting
Process Piping
Sewer and Sump Pump Systems
Backup Power Systems
And More!
---
BC Ten Air proudly serves the greater Redford area with professional HVAC-R services, repair, and maintenance. If you'd like to see why we're the leading HVAC-R contractor in Metro Detroit, contact us today!